'
Radiant Women's Fellowship
Due to COVID-19, our meeting schedule is subject to change. We are very eager to fellowship with you, however we want to proceed with cautious and wisdom. For the latest information on our gatherings and activities, please follow up on Facebook @ LexCOG Women's Ministry.
The LexCOG Radiant Women Ministry welcomes women of all ages. Our monthly meeting is every 2nd Tuesday of the month (unless otherwise noted). It is our goal to see women grow spiritually and know who they are in Christ. This is a ministry for women of faith to refresh, re-center, and relate to each other. We offer bible studies, retreats, dinner out, shopping trips, moms day out, and so much more. You can check out our calendar of events on this website, church Facebook page, or follow us @ LexCOG Women's Ministry on Facebook. If you have any
questions, please contact the church office.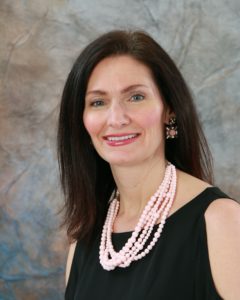 Ladies Ministry Director