A church to the community.
.
Welcome Home!
Our prayer is that you would be blessed and strengthened by the power of Jesus Christ and that you will live a life of abundance in fellowship, joy, and liberty. Lexington Church of God is here for you! We are a fellowship of believers that come together to declare the glory of the Lord and celebrate Jesus as King. We study the word of God, practice what we learn, and grow together.
We are a family. All are welcome to become a part of this local fellowship of Christ. We are a church with a vision for the lost and we desire to be a church TO our community.
In His Service and Yours,
Pastor Mark & Natalie Crumpton
"…lift up your eyes, and look on the fields, for they are white already to harvest."
Our Pastor has challenged every church attendee to be able to look around our sanctuary at the end of 12 months and be able to count at least 12 faces they have had a part in leading to Christ or to our church in 2017. Be sure to pick up a "Be My Guest" invite card and share the love of Christ with your friends, family, and our community.
Keep up on the latest with our new app.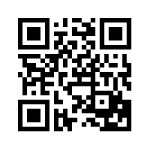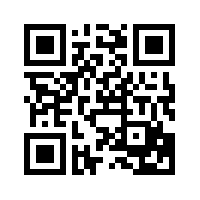 Scan for Lexcog app